App Lock by Do Mobile is a popular app locking app that enables users to secure apps with a PIN, password, or biometric authentication. However, the app has become increasingly slow and buggy over time. Then there are the implications for privacy. According to its privacy statement, "we may read your photos, media, and files, as well as use the mobile camera and microphone, depending on the needs of specific features." At first glance, this privacy policy does not appear to be harmful. However, given the constant news reports about Chinese apps collecting user data, I can't blame anyone for looking for an alternative. If you find yourself in a similar situation, here are the best App Lock alternatives for 2021.
8 Best App Lock Alternatives For Android

There are numerous reasons to protect apps with a password. For example, you may wish to secure your personal chats or banking applications. And, while the majority of smartphone manufacturers, including OnePlus (App locker), Xiaomi (App lock), Realme (App lock), and Vivo (App lock), include an integrated app lock, using a third-party app adds an additional layer of security. This is because the built-in app locking feature utilizes the same lock screen password as the lock screen itself. As a result, if someone knows the password to your lock screen, they can easily access your apps. In addition, if you use a third-party app, you can create a unique password for each account, providing an additional layer of security. So, now that you're aware of the benefit, how about we move on to our App Lock Alternatives list?
Note: To test your device's built-in app locking feature, simply open the Settings app and search for the feature by name.
1. AppLock – Fingerprint (By SpSoft)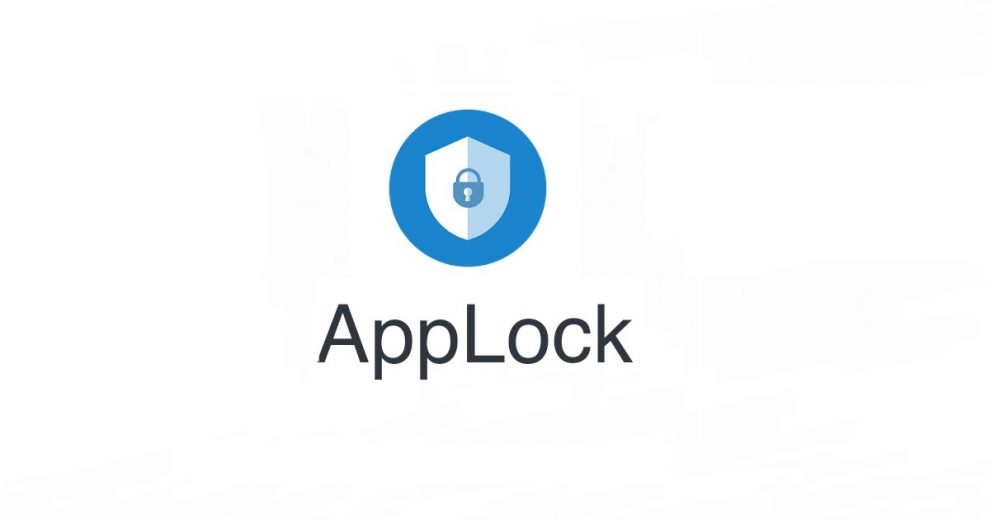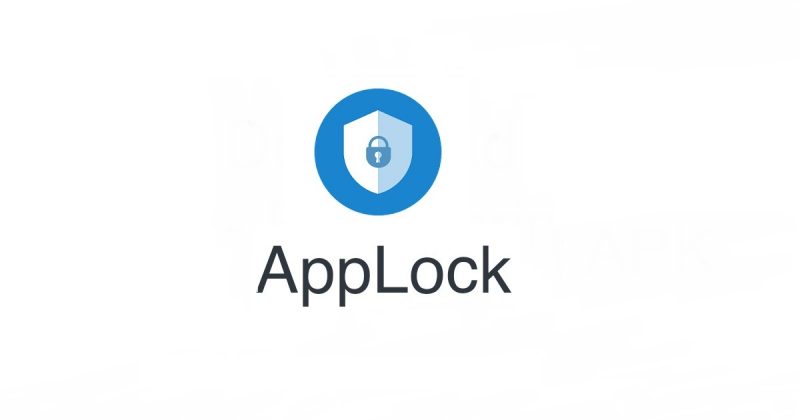 The AppLock – Fingerprint is an app protector that enables users to lock and protect apps with a password, pattern, or fingerprint. Similar to Norton Lock, the app features a simple user interface and is simple to use. It also includes the same anti-theft feature, which allows you to photograph an intruder. This app is unique in that it enables you to configure a bogus error screen for protected apps. As a result, anyone unfamiliar with the app will perceive it as crashed rather than locked. Here, Another noteworthy feature of this app is the ability to create multiple passwords. That means you can create unique passwords for each app that you lock with this app. This adds another layer of security to your system. The app is excellent and can replace App Lock for you without any problem.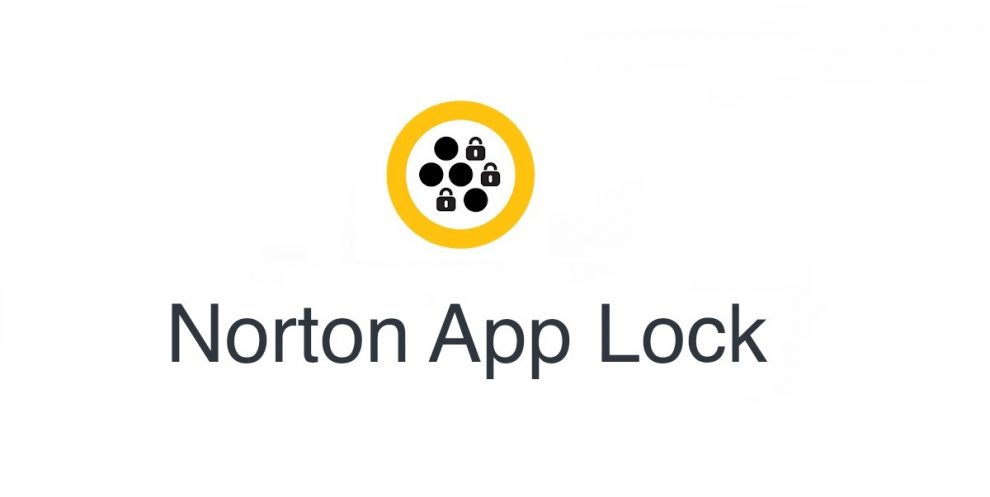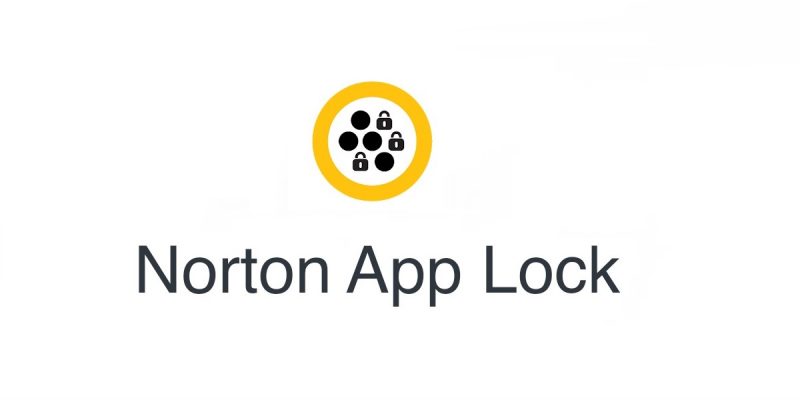 The Norton App Lock is one of the best App Lock alternatives available in 2021. This app respects your privacy because it is developed by a well-known antivirus provider, Norton Labs, which is owned by Symantec. As with App Lock, this app enables you to secure your apps via password, PIN, or biometric authentication. Additionally, I appreciate how light Norton App Lock is on the phone's resources. This translates to increased performance with minimal battery drain.
Additionally, there is an anti-theft feature that photographs a thief or anyone who is unable to unlock your phone after three attempts. As a result, not only is your data secure, but you also know who attempted to access it. The app is available for download and uses for free, and you should give it a try.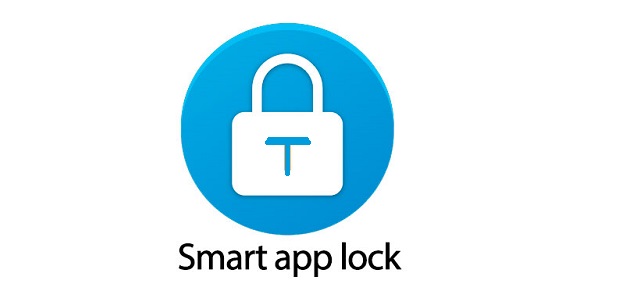 Smart AppLock features an elegant user interface. It has one of the most minimalistic user apps of any app locking application available. The unlocking splash screen is my favorite feature of this app. In contrast to other apps that feature garish app unlock screens, this one features a simple gradient background. And the background color is determined by the icon of the app being unlocked. In terms of features, you can lock apps using a PIN, a password, or a fingerprint.
Additionally, there is built-in protection for locking app installation and uninstallation, as well as locking the recent app menu. Finally, there is the option to take an intruder selfie. Additionally, the app includes built-in cleaner and booster functionality, but this is an optional feature that I did not test. The bottom line is that if you enjoy a minimal user interface, you're going to love it.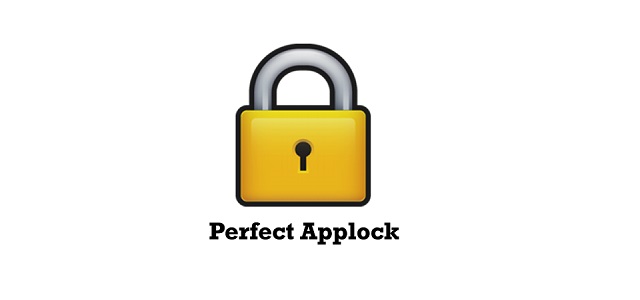 By adding additional features, Perfect AppLock distinguishes itself from a sea of similar apps. Apart from allowing you to lock apps with a password, a PIN, or biometric authentication, it also includes additional features. Among these features is the "Screen Filter." This enables you to customize the brightness settings for individual apps. Additionally, you can configure rotation locks for specific apps. This is particularly useful if you're browsing the app while lying in bed. Other features include fake pop-ups, the ability to lock both outgoing and incoming calls, the ability to lock communication radios such as Bluetooth, WiFi, and more, and the ability to start app lock remotely via SMS. While it is not the most visually appealing app, it provides a slew of additional features. This is the ideal App Lock alternative for those looking for something more.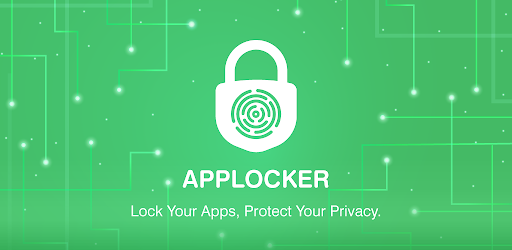 AppLocker is another excellent app for password-protecting your apps. As with the other apps on this list, it enables you to lock apps with a password, PIN, or fingerprint. Additionally, it includes a theme engine that enables customization of the unlock splash screen. In addition, you can use this app to lock system settings, ensuring that no one can disable them. Additionally, there are additional features such as an intruder selfie, the ability to conceal pattern trails, and more. Finally, there are advertisements, but you can disable them with in-app purchases. There is nothing unique about this app; it is identical to the other apps mentioned previously.
6. AppLock (By IvyMobile)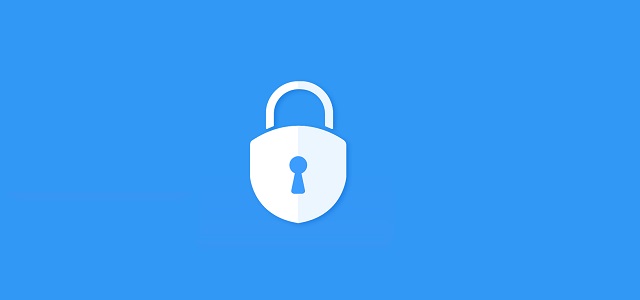 If branding were a contest, none of these apps would win, as they all share the same name. However, this doesn't mean that they are all created equal. This AppLock app by IvyMobile is another excellent app locking app that enables you to lock apps with a PIN, password, or fingerprint. As with Do Mobile's original App Lock, it includes a built-in theming engine that enables you to customize the appearance of the unlock splash screen. Additional features include:
An intruder selfie.

A fake cover for the app itself.

The ability to customize the lock time limit.
If there is one aspect of this app that I despise, it has to be the intrusive apps. However, once configured, you will rarely need to open the app, so it is largely irrelevant in the long run. Nevertheless, if you can stomach a few advertisements, you should give it a shot.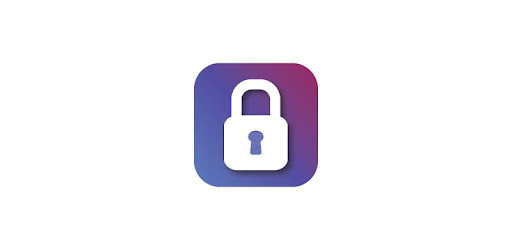 Ultra AppLock is another respectable applock with sufficient features to satisfy the majority of users. Here, You simply open the app, lock the apps you want, and then enter them using a password. Also, The app supports fingerprint locks and can send break-in alerts if the password is incorrectly entered. This app's applock feature works flawlessly. However, it includes some cleaner and battery saver features that are completely useless and should be avoided at all costs. Nevertheless, it's reasonably good and should suffice for the majority of users as long as they avoid the cleaner features.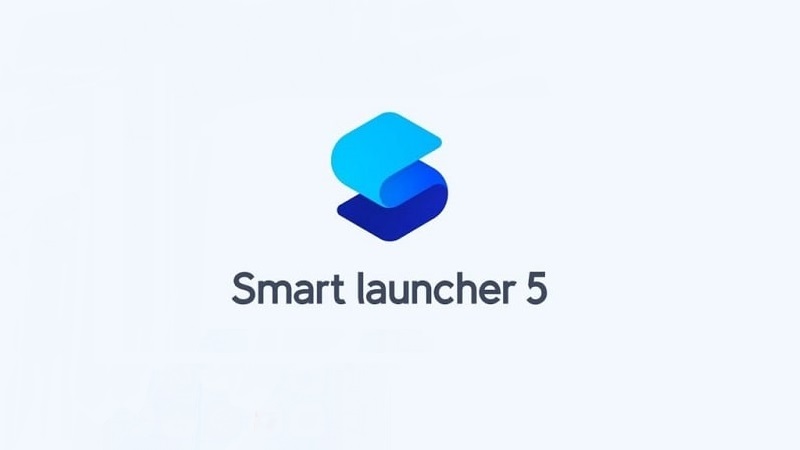 I wanted to include something unique as the final app on this list. There are a plethora of app locking applications, and we have already highlighted the best in the list above. However, the smart Launcher 5 is unique in that it is not an app locking app. Instead, it's a fantastic Android launcher app with an integrated app locking feature. Well, Smart Launcher 5 is one of my favorite launchers for Android, and I wanted to include it as an additional option for you. If you're not a fan of your smartphone's default launcher and want something more colorful and fun, you should install Smart Launcher 5. Additionally, you will be able to lock your apps. You can enable the lock feature by navigating to security and privacy in the launcher settings.
Best App Lock Alternatives To Lock Your App:
So, there are the 8 best app locking apps that you can you as App Lock alternatives. If forced to choose, I'd choose Norton App Lock simply because it's free and has no advertisements. However, everyone's tastes vary, so let me know which app piqued your interest in the comments section below.