We connect to so many networks and generally enter the password only once. So if you've missed the WiFi Password, what would you do? A good password would help prevent this issue, but you can also use your Android phone to find the WiFi password. It's easier than you could believe.
How To Find The WiFi Password On A Pixel Phone
If you have an Android 10 Google Pixel phone, you'll find your WiFi password as quickly as possible.
First, Go to Settings > Network & Internet > WiFi .

Then, Tap on the name of the Wi-Fi network you want to recover the password from to get to the Network Details Screen.

Then, Tap on the Share button. Here, It will ask you to authenticate with a fingerprint or PIN.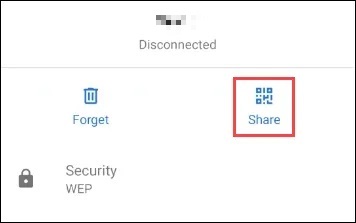 Here, The phone will display a QR Code. Right-below, that is the WiFi password for that network.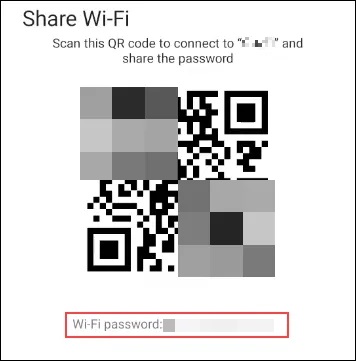 How To Find The WiFi Password On Other Android Phones
Well, It's slightly more complicated but still very simple if you have a non-pixel phone with Android 10.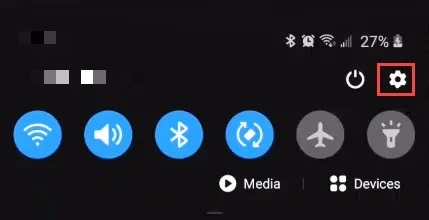 Then, Tap on Connections.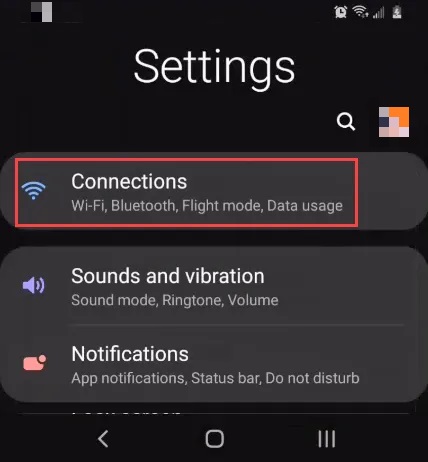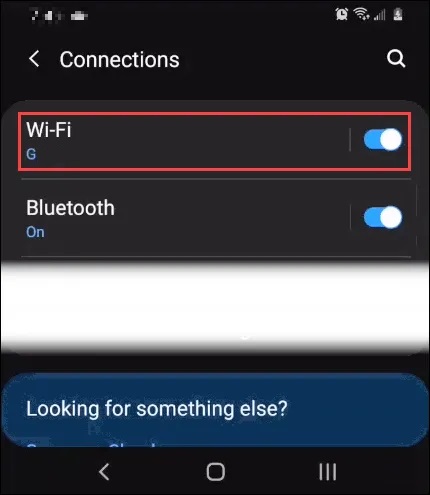 Next, At the bottom-left of the screen, tap on QR Code.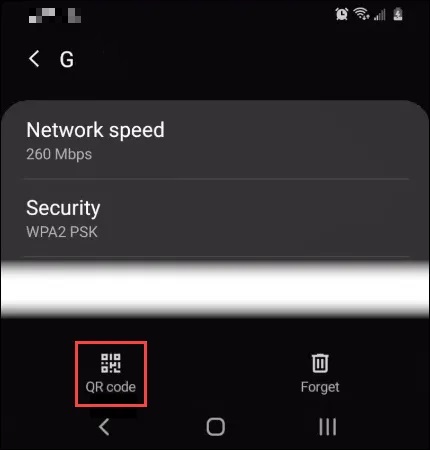 Here, Take a screen capture of the QR Code.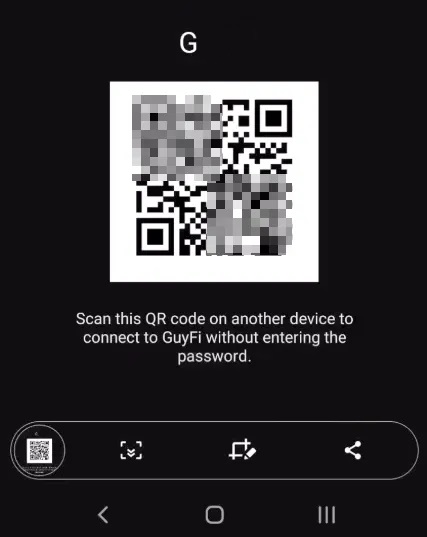 Next, Using a QR Code scanner, like TrendMicro's QRScanner, load the screenshot. Tap the QR code icon in the lower-left corner to do this.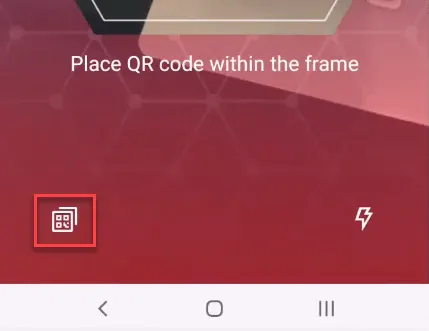 Lastly, You'll see the password now. In TrendMicro QRScanner, it shows in the two spots highlighted by the red rectangles below.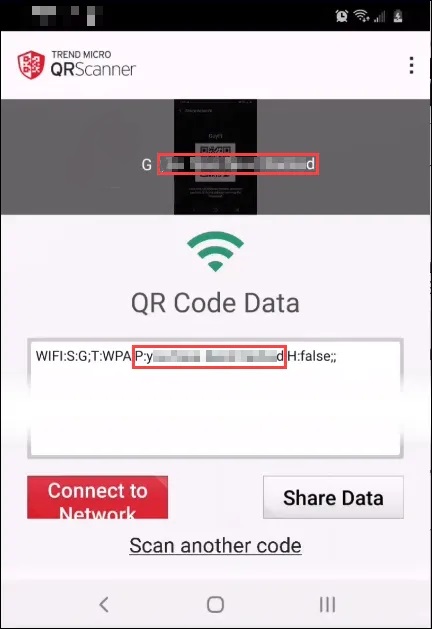 How To WiFi Password On Android 9 And Older Phones
Finding the WiFi password is harder for your Android phone if you run Android 9 (Pie) or an older version of Android. First, you must root your phone. This means that you have the highest possible level of access.
Then some software must be installed on your computer and connected to your phone.
First, Enable Developer Mode on your phone. Go to Settings > System > About phone, then scroll down to Build number.

=Then, Tap on Build number 7 times. You'll see the message You're now a developer!

Next, Go back to one screen and scroll to Developer options. Go into that.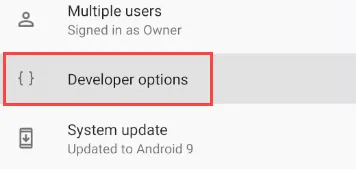 Then, Scroll down to USB debugging and turn it on.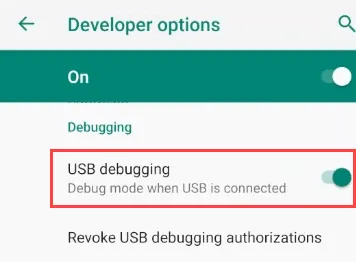 Then, Install Universal ADB Drivers on your PC. This helps your computer/PC talk to the Android over a USB connection. Make sure your USB cable is for data transfer, not just charging.
Next, Download and install the Minimal ADB and Fastboot Tool on your PC.

Connect the phone to your computer/PC and open the Minimal ADB and Fastboot app. It opens as a command prompt.

Here, Type in the command <pre>adb pull /data/misc/wifi/wpa_supplicant.conf</pre> and press Enter.

Next, The command will copy the wpa_supplicant.conf file to your PC in the same folder Minimal ADB and Fastboot is installed in. In File Explorer, navigate to that location.

Lastly, Open the file with Notepad, and you'll find the WiFi password.
Android Wi-Fi Password Reveal Apps

You might be tempted to download a recovery app for passwords. But, unfortunately, we couldn't find one we'd trust after checking out several of the WiFi Recovery apps from the Google Play store.
Some are good, but the reviews appear to be fake. You will also find that your phone needs to root. You ought to trust them, although they did work? Are you sure that somewhere they shouldn't send your information? These apps are recommended to avoid.
Also, Check :
Still Can't Recover The WiFi Password?
Recovering your Android phone's WiFi password is a comfort. If your computer/PC is able to connect to Wi-Fi, you can find the WiFi password using the Windows Command Prompt. Further, If the above methods don't work for you, reset your router's WiFi password.
If this is not your WiFi router, ask the password administrator. You probably should not use WiFi anyway if you don't have the router, or you don't want to talk to the person who has, anyway.