Local Guides is a free Google Maps service that allows people to contribute photos, reviews, etc. The idea is for users of local guides to improve Google Maps through real feedback from their own personal experiences by informing users of businesses.
The more active you are in a guide, the greater the points. Points allow you to rise from level 1 to level 10. Anyone who sees your photos, reviews, answers, etc., can see your current level on Google Maps to help ensure the confidence and genuineness of your contribution.
What You Can Provide
Nine types of information, each with a certain reward, are provided in the program Local Guides:
1- Reviews: 10 points; 10 more for reviews over 200 words 
2- Photos: 5 points 
3- Answers: 1 point 
4- Videos: 7 points 
5- Ratings: 1 point 
6- Edits: 5 points 
7- Places: 15 points (for places and roads) 
8- Fact checks: 1 point 
9- Q&A answers: 3 points
What You Get Being A Local Guide
Being a local guide not only gives valuable information to your community. Google features and special benefits from Google partners are also available in advance.
Badges and other users' recognition are beyond these local guide benefits. The more you add, the more points that other users can get by running through your Google Maps profile.
You can see your level next to your name, for example, if someone looks at your review or sees the photos you uploaded. It's a glorious plaque you can think of.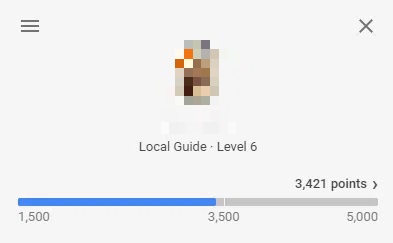 The number of points you have is the badge that is assigned to your profile and the level you can reach.
1- Level 1: 0 points 
2- Level 2: 15 points 
3- Level 3: 75 points 
4- Level 4: 250 points with a badge 
5- Level 5: 500 points with a new badge 
6- Level 6: 1,500 points with a new badge 
7- Level 7: 5,00 points with a new badge 
8- Level 8: 15,000 points with a new badge 
9- Level 9: 50,000 points with a new badge 
10- Level 10: 100,000 points with the highest badge
How To Contribute To Google Maps
Well, All you've to do is become a guide and provide Google Maps with information in a Google account. To startup, select the JOIN LOCAL GUIDES and visit the Locals Guides page. Next, please enter your town of residence and confirm the details, then select SIGN UP.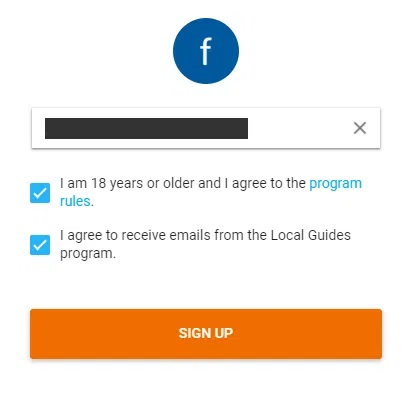 You can head on to the Google Maps website or open the mobile app after your account has been established.
There are a few ways of using local guides at this point. You can find places manually and then go and answer questions, post photos, review facts, add places, etc. And/or if you leave a location, you can enable Google Maps to update your phone with photos, reviews, and so forth.
You can find the place that you know of or that information would be of use for Google Maps users in order to contribute to Google Maps whenever you want. In order to find the company, please type an address in the text box on Google Maps.
Tip: You have to make some changes to the location services option. Visit your account's Local Guides page and choose ENABLE HISTORY for more details.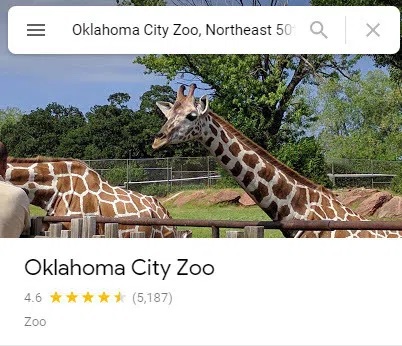 In the Summary Review section, scroll down and select Write a review to rate a place or write a review on Google Maps. Recall that you double the number of points when you review more than 200 words.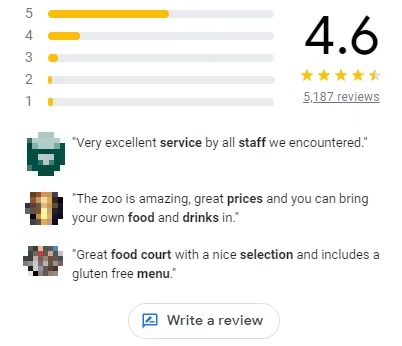 Choosing an initial rating is as easy as choosing one of the stars from one star to five on your review page. Without a review, you can even rate a company.
Photos can be added to Google Maps just as easily. Find the nearby section and choose to add a picture. Again, images from your computer, device, and Google Photos can be added.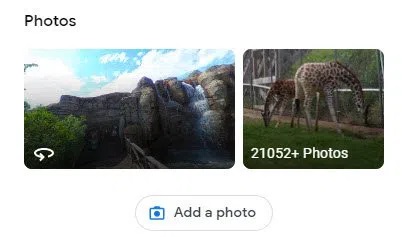 Check the facts through the Google Maps Contribute page on your Local Guides account. To start checking the information provided by other people, select Check the facts. Details will be displayed on Google Maps concerning the area you are viewing, moving the center of the map to another place to check.
Here, You can select Suggest an edit to request something to be changed when you view a place on Google Maps. For example, you can edit the name, times, location, or other basic details of a company and even completely remove the place if it is closed or duplicated.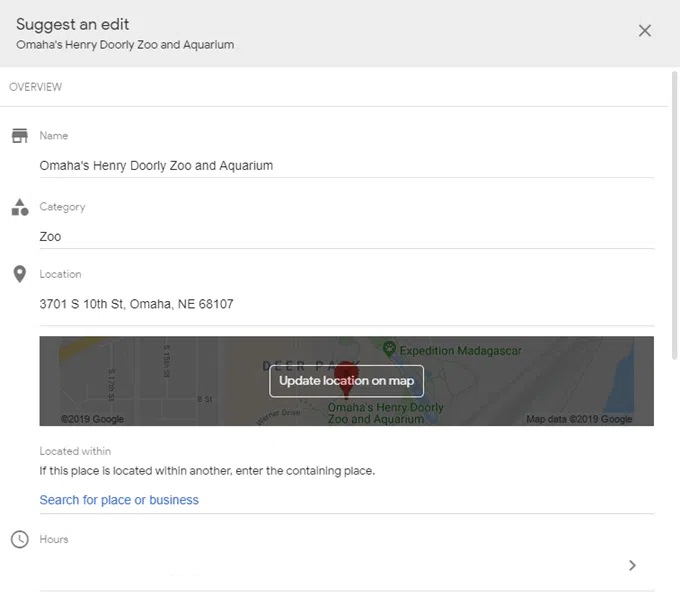 Answer questions on Google Maps so that people who browse can find out what you can and cannot expect from that location. For example, you may be asked what kinds of foods a grocery store provides if there is a wheelchair ramp, free parking, if public bathrooms are at your disposal, if there is a good place for children to bring, etc.
To answer such questions, find the CONTRIBUTE area on your mobiles and then tap Answer Questions from one location, for example, by using the Google Maps app.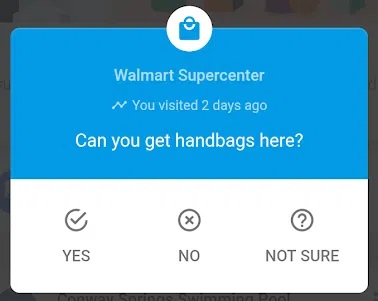 Q&As are questions that visitors to Google Maps ask about a location. For example, somebody may ask if the restaurant you have visited contains a bar, or if there is a car park to support trucks, which ticket prices are, etc. Typically these questions come with the mobile app, so you will probably see them in the only place.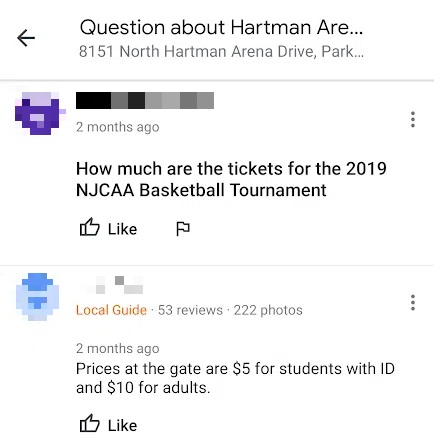 Additionally, click the area on the map to add a missing place to the Google Maps computer and select Add a missing place. You will be given a new place form, which is very similar to the form used for location editing, but all new information is added—this time.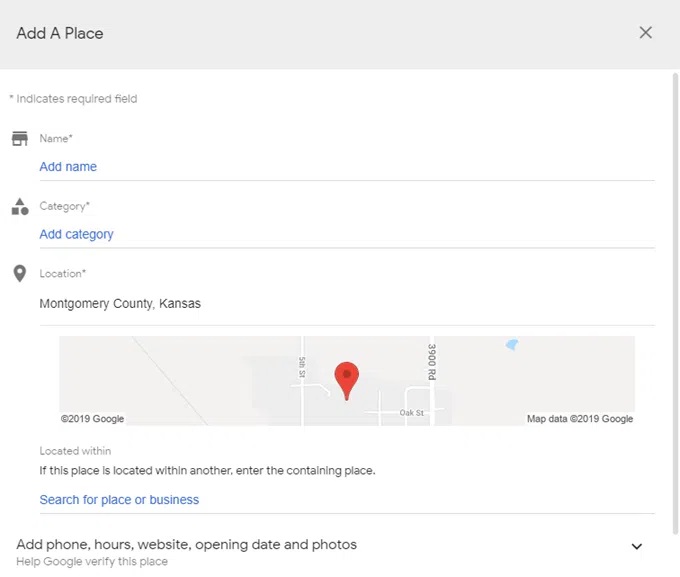 Check Progress & Change Settings
On the points ladder on the Local Guides homepage, you are always able to view your progress.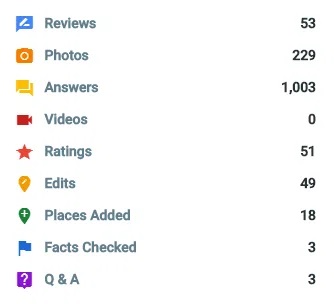 Your contributions can also be checked on the Google Maps menu of your phone or computer on the Your Contributions page. In addition, you will find the reviews and photos that you have added to Google Maps, edited and other articles.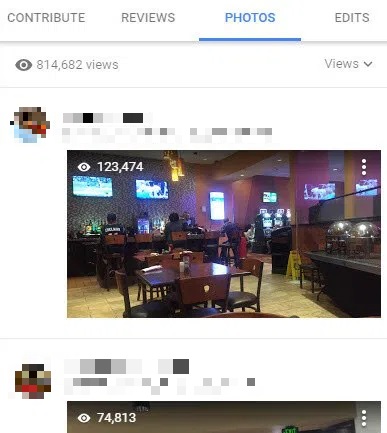 You can visit the Local Guides Settings page to make modifications to your account Local Guides, like disabling advantages information, stopping receiving contribution alerts, etc. So you can also leave the program Local Guides.