Many people use Skrill.com to make online payments and store their money. The company Skrill says that it may have up to 40 million users in 200 countries. Some aspects of the service may be inappropriate for some customers, even though a lot of online retailers widely accept it.
A company called Skrill, which used to be called Moneybookers, has been around for more than 20 years. Skrill costs more than the average rate for foreign payments between different currencies. An alternative service might be better for customers who make many of these transactions. Skrill might not be the best option for some specific activities, either. For example, customers who use Skrill for online gambling payments cannot take advantage of casino deals.
In 2023, there are a lot of services that are similar to Skrill, which is good news. If you want to make a change, you can try some of these other options.
1.
PayPal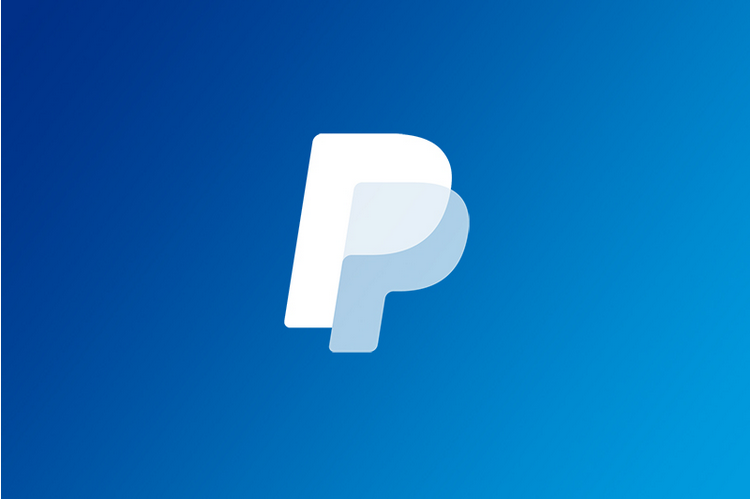 PayPal is one of the most well-known and widely used payment services. PayPal is one of the first online payment methods people worldwide know and trust. Because its users want it, the company has kept adding to and improving its services. Online casinos that accept PayPal still provide bonuses.
Access to a Mastercard with no annual fees is just one of the many benefits of PayPal. Also, people trust the company, and you can use their services almost anywhere online. People can use PayPal even if they don't have a bank account; they can add their credit or debit cards if they want to. Customer service is also good at this company.
2.
Revolut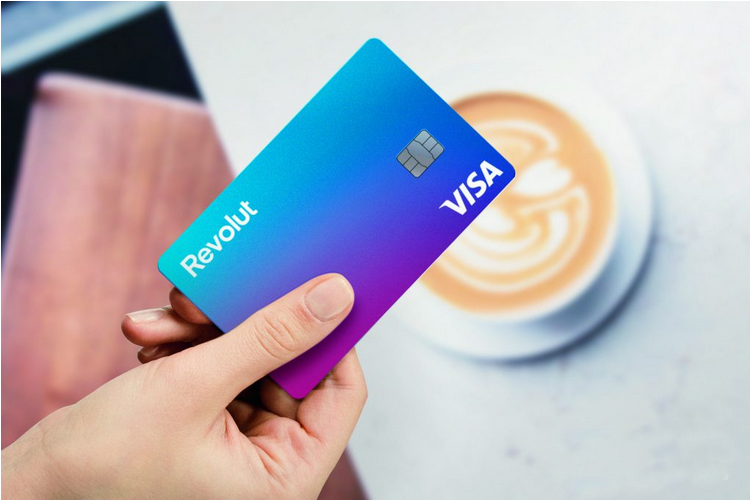 Revolut, a payment company based in the UK, has experienced tremendous growth since it debuted in 2015. Customers can give money to other users and bank accounts through a private organization, which works similarly to an online bank. Revolut also gives cards that can be used in person or online and withdrawn from ATMs.
The Revolut app is useful because it lets users handle their money and services from one place. The app's service includes an account number, IBAN, and sort code, and account users can make payments in 26 different currencies.
All countries in the European Economic Area (EEA), Japan, Singapore, Switzerland, Canada, and the USA are part of Revolut. If you live in one of these countries, you may use it or know someone who does. You can also get a business account in the EEA and Switzerland.
3.
Monese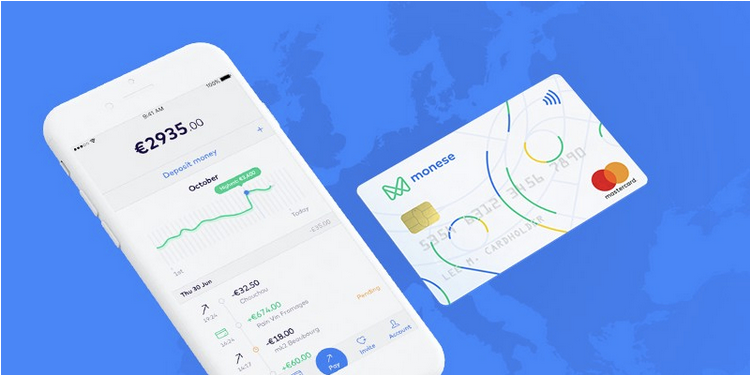 Monese and Revolut both started in the same year, but they didn't quite make the same impact around the world. The main reason is that the company has yet to enter as many markets as its rivals. However, if you live in a country that supports it, this could be a great option for Skrill.
With services similar to a regular bank, Monese is more than just an e-wallet. Customers can use Google Pay or Apple Pay to make mobile transactions, which can also be used for many other types of online payment.
4.
Neteller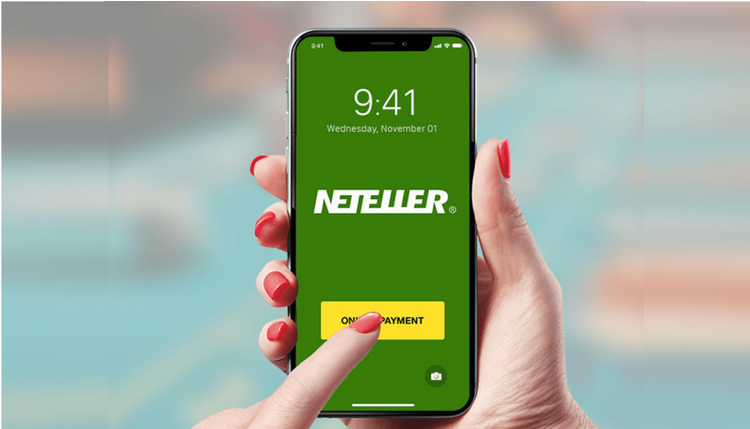 If you don't like Skrill, Neteller might be a better choice. There are only a few small changes between the two services that make them functionally very similar. Neteller can be more cost-effective regarding fees if you are more likely to make payments and transactions in dollars than euros.
If not, Neteller is another good e-wallet that is easy to use and accepted by many people. Customers of Neteller can email money to someone else if they want to receive it. After receiving the money, the person must create their Neteller account to access it.
5. 
Venmo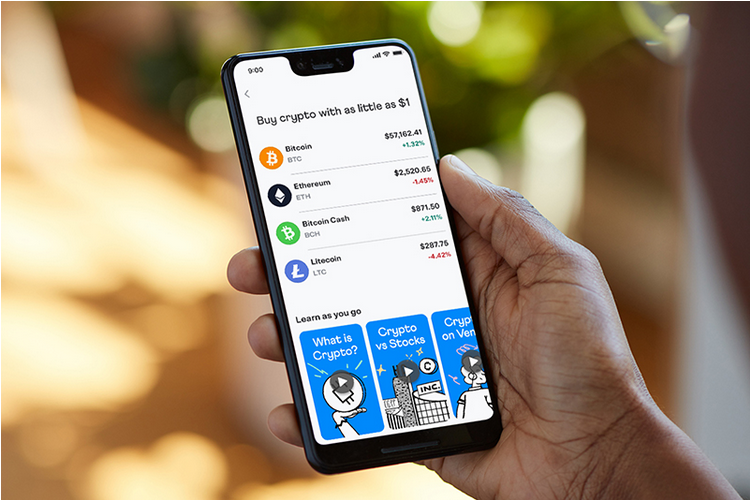 Only people in the US can use this service, and the main feature is peer-to-peer transactions. You need an easy way to send money to friends, like to split a restaurant bill or pay someone back for a taxi ride. Venmo is the app for you. People now make small payments to each other in a completely new way thanks to this payment service.
Venmo has the advantage over Skrill because it is a free service for people, even though it might provide fewer payment options. Recently, Venmo has grown, and now QR codes let you use it at a wider range of stores, both in person and online. The company owned by PayPal gets money by charging small fees to businesses. Individual customers don't have to pay anything extra.
6.
Zen.com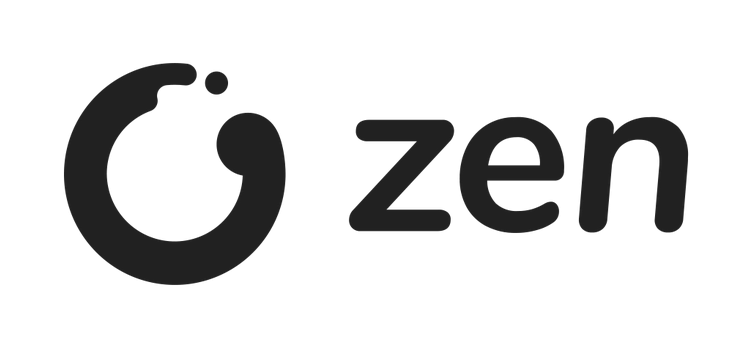 Another company in Europe that serves customers all over the EEA is ZEN. Along with Revolut and Monese, this is another so-called "neo-bank" that gives users many of the same services as a regular bank.
Customers have their account name and IBAN, and they can also choose to have a real or digital Mastercard. You can use these cards to make cashless in-store and online payments by connecting them to a Google Pay or Apple Pay account. People can pay for things and services in more than thirty different currencies without any extra fees.
ZEN also provides some additional benefits to users. For instance, when you pay for something with a ZEN Mastercard, the guarantee is automatically extended by one year on top of the current policy.
7.
Paysafecard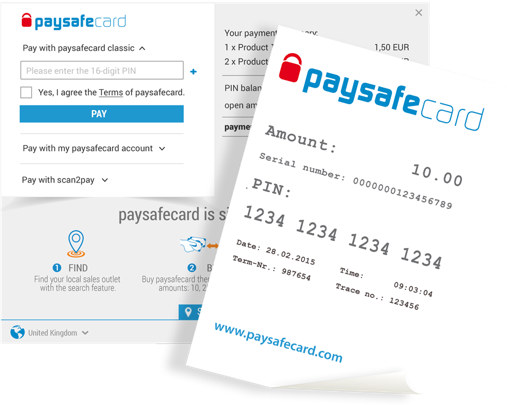 This last Skrill option is useful for today. There are still a lot of people who do not want to or cannot make transactions online, even though online payment is a necessity in the 21st century. It's like paying with cash online with Paysafecard. It's also one of the best and most private ways to buy things online.
When customers buy a pre-paid ticket, they use a 16-digit code to prove they made the payment. You can provide account information to complete the process. Paysafecard lets anyone pay for things online, even if they don't have a bank account.
Payment platforms, e-wallets, neo-banks, and other online payment services can be used instead of Skrill in 2023.