Smartwatches have rapidly evolved over the past two decades. Hamilton Watch Company manufactured Pulsar, the first smartwatch in 1972. Since then, many tech firms have produced new watches with sophisticated features. Apple Inc. is one of the leading technology companies globally. The tech firm released the Apple Watch Series 5 on September 20, 2019. But, many people have a murky understanding of how the gadget works. Here is a detailed guide on how to use Apple Watch Series 5.
Connect the Watch with Your iPhone
This is a daunting task for many beginners with little experience in using tech gadgets. Press the button at the right edge of the watch to turn it on. It will notify you to place it near an iPhone. Unlock the iPhone and pair it with your Apple Watch Series 5 to choose suitable settings and set up Apple Pay. You can set up the smartwatch afresh or from a backup. Wear the watch and accept its terms and conditions. You can sign in to Apple ID or Apple Music.
Activate the List View App Layout
Hold the Digital Crown on your watch to view the honeycomb apps grid. You might struggle to differentiate apps once you start using your smartwatch. But, you can press hard on the display to get a clear view of various applications. The Force Touch feature will help you access more features. According to the latest Apple news, the Apple Watch Series 5 has a List View layout. Force Touch the always-on display and click List View to form a scrolling list with all apps.
Install Applications
The smartwatch will have many apps if you installed companion Apple Watch applications while setting up your watch. The new Apple Watch Series allows you to directly download apps using the smartwatch rather than using an iPhone. It has an App Store with a broad selection of apps. Hold the Digital Crown to access the App Store. ToDois is ideal for productivity while Pocket Casts offers a wonderful podcast experience.
Activate Raise
The Apple Watch Series 5 has a Raise function that allows you to speak. It activates Siri when you bring the watch near your mouth. You don't have to greet the virtual assistant when making requests. Toggle on Siri by checking the settings. Some people like using it when cooking or searching for certain information.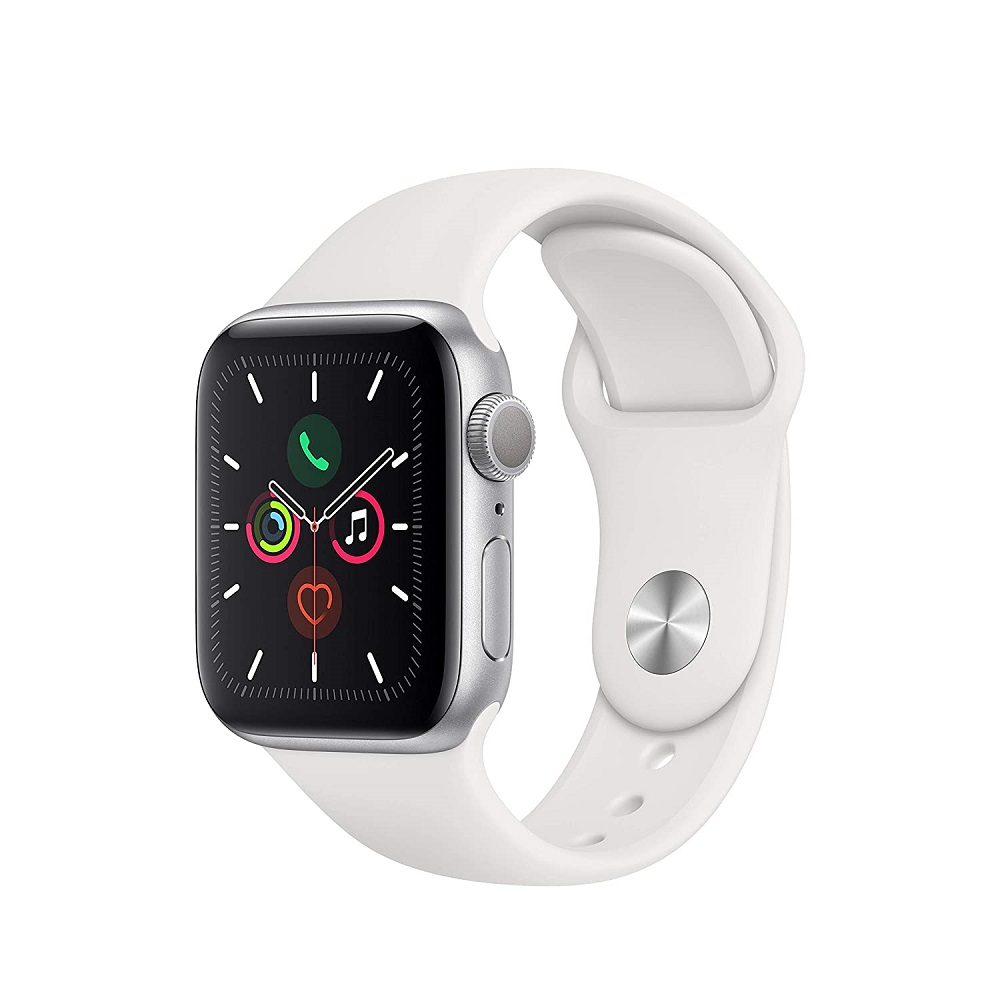 Personalize Watch Faces
With the Apple Watch Series 5, you can customize Watch faces on an iPhone or your watch. It has many watch face possibilities and combinations with a broad selection of colors. Click the Face Gallery in the Watch app to select and customize your favorite watch face style. You drag from left to right on your screen to scroll different face combinations.
The Apple Watch Series 5 is an upgrade of the last smartwatch generation. It has NFC for payments, GPS for tracking, and 4G/LTE for mobile connection. But, the device only works with iPhones. It has an always-on display that has earned it many positive reviews. The smartwatch allows you to make emergency calls in more than 150 nations using the International Emergency Calling feature.