Android emulators are not a novel concept, as they have been around for quite some time. Despite the increasing affordability of smartphones, people still prefer to run Android apps on their desktop devices, whether for educational purposes or simply to play Android games on PC, and emulators enable this without the need for software like Virtualbox. Bluestacks is a name that has been prominent in this regard since the concept of Android emulation was introduced. Bluestacks Player was the first and continues to be one of the best Android emulators available. However, Bluestacks has become a memory hog, is no longer stable, and only provides the bare essentials. If you're looking for a replacement for Bluestacks, continue reading as we present our list of the 6 best Bluestacks alternatives to try in 2021.
6 Best Bluestacks Alternatives
While there are numerous Android emulators for PC available, we tested each one separately to determine which ones are the most stable and provide an experience comparable to or better than Bluestacks.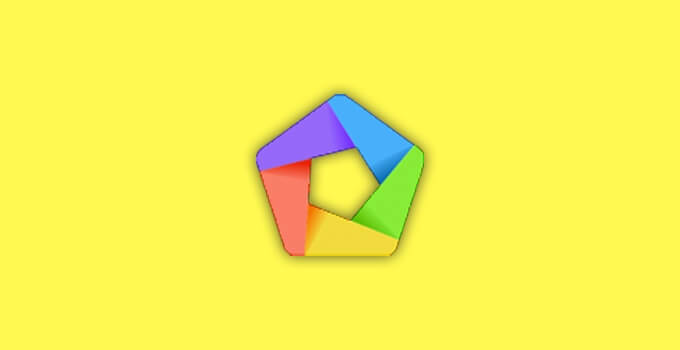 The MEmu Play is another excellent Android emulator that has recently gained considerable popularity. Well, It's difficult to pinpoint a single or even a couple of features that contribute to this, given MEmu's extensive feature set. However, one of the emulator's most distinguishing features is its support for both Intel and AMD CPUs. As incredible as it may sound, this is a feature that many Android emulators, including Bluestacks, do not support.
Apart from that, the emulator supports the simultaneous execution of multiple instances. Additionally, the software supports Android 7.1. (x64). While the emulator, like Bluestacks, has excellent performance optimizations, it is heavily geared toward Android developers simply because of the plethora of developer-oriented features it includes. So if you require an alternative for Bluestacks to test out some new open-source Android apps, you should check out MEmu Play for sure.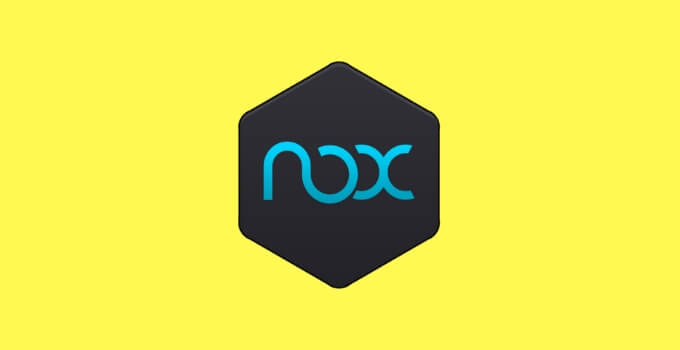 If you're looking for a Bluestacks alternative that's packed with features, then Nox Player is the app for you. We previously reviewed the emulator, and it comes loaded with a slew of features. As a result, Nox Player outperforms Bluestacks in a variety of ways. Gameplay optimizations, controller compatibility, the ability to modify the Android device's build.prop, and an entirely user-friendly interface are just a few examples.
It is based on Android 7.0 Nougat and features the Material User Interface. However, one area in which Nox Player truly outperforms Bluestacks is root access. If you've ever attempted to root Bluestacks, you know how time-consuming the process is. However, with Nox Player, all you have to do is enable a toggle in the settings, and presto! – you're rooted. That is how easy Nox Player is to use.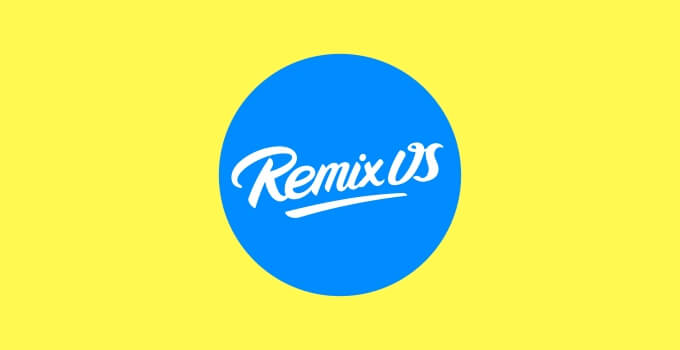 We previously discussed Remix OS, a full-fledged operating system replacement for your system that is based on Android and provides a full desktop experience. However, if you desire to avoid the hassles associated with installing a new operating system on your device, the Remix OS Player is for you. The Remix OS Player is a free Android emulator based on Android 6.0 Marshmallow for Windows.
In most ways, Remix OS Player is one of the best Android emulators available. Apart from a slew of features such as button mapping, native Google Play support, and manual settings for signal strength, network type, location, and battery life, what truly distinguishes the emulator from the pack is its stability. I've tested it on nearly every laptop I've owned and reviewed, and the software has never let me down. Stability is an area where Bluestacks has consistently failed me, whereas Remix OS Player has won me over in that department.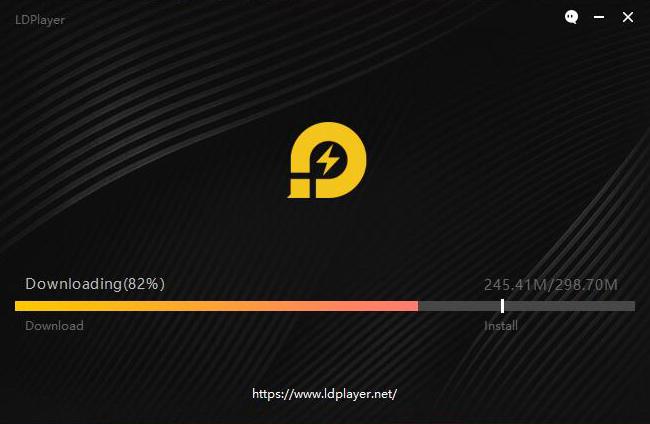 If you're looking for an Android emulator similar to Bluestacks that is optimized for gaming, allow me to introduce you to LDPlayer, the newest Android emulator in town. Although it has only been a few months since its release, LDPlayer has quickly gained popularity due to its superior performance. It was installed flawlessly on my AMD-powered laptop and produced no errors. Additionally, this means that the emulator will run smoothly on Intel-based PCs. In terms of the Android version, LDPlayer, similar to Bluestacks, runs on Android Nougat for improved performance and compatibility.
Additionally, there is a dedicated app store for games that run well on LDPlayer, which is one of the best BGMI emulators available. If you want to boost performance, you can also use the Settings page's Virtualization Technology. In conclusion, I would say that LDPlayer is a modern Android emulator that gives tough competition to Bluestacks in terms of gaming.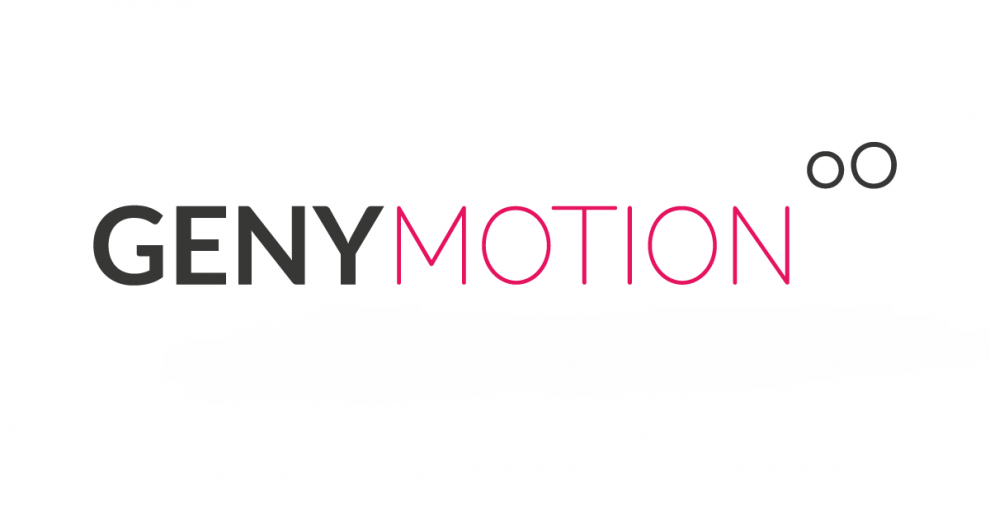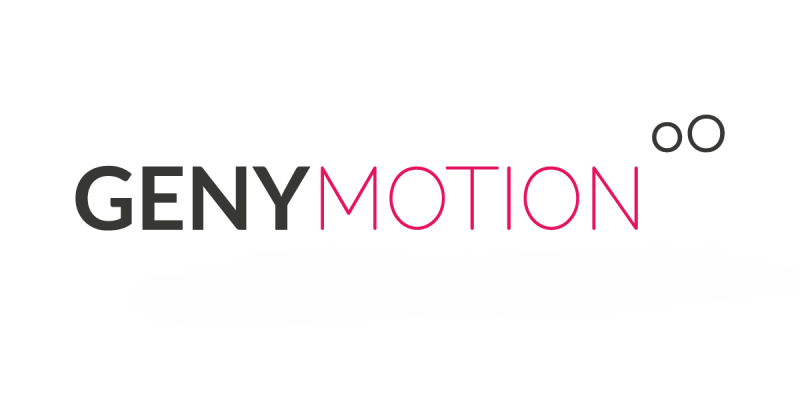 If you're an Android developer looking for a way to test your apps virtually on a variety of Android devices, Genymotion is a better option than Bluestacks. It is available on both the desktop and the cloud via a web browser, allowing it to be used on any platform, including Windows, macOS, and Linux. Additionally, you have a great deal of flexibility because you can choose between Android 4.1 and the latest Android build. Additionally, you can install the Google Play Store by selecting a GApps package.
However, keep in mind that you cannot install resource-intensive games such as PUBG and Call of Duty. Apart from that, the best feature of Genymotion is its integration with Android Studio, which enables you to render your app smoothly on any device or platform. Therefore, if you want to test your apps across multiple Android environments, Genymotion is the way to go.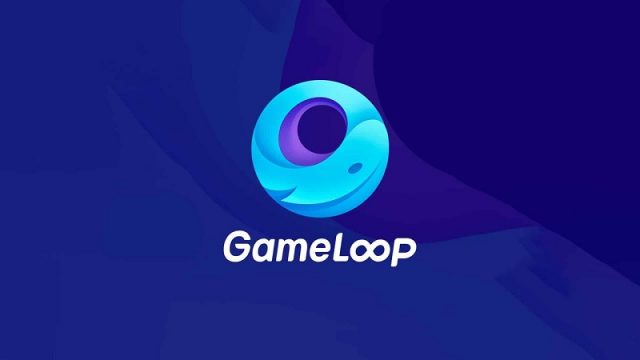 Gameloop is another Bluestacks alternative that was created for gamers who want to play a variety of free Android mobile games on their desktop PCs. You may be surprised to learn that Tencent developed Gameloop — formerly known as Gaming Buddy — as part of its desktop-mobile gaming experiment. Originally, it could only be used to play PUBG Mobile on PC, but Tencent has since added support for a large number of Android games, including Free Fire and Call of Duty. Additionally, it is one of the best emulators for PC gamers to play Battlegrounds Mobile India.
Additionally, you can install the Google Play Store via a separate module included in the setup. Essentially, Gameloop includes Play Store support, as well as support for all popular Android games with mouse and keymapping support. To put it simply, if you're looking for an emulator like Bluestacks, but specifically for gaming, Gameloop is a far superior option.
Other Bluestacks Alternatives
I mentioned a few of the best Bluestacks alternatives above that are click-and-run. These programs can be easily installed on top of another operating system and also easily removed. If, however, you want to use Android as the underlying operating system, you must install a desktop-based Android fork in a separate partition. These Android forks will function as a stand-alone operating system with Play Store support and will outperform emulators like Bluestacks in terms of performance.
Therefore, if you're interested in trying one of the Android-based desktop operating systems, you can try Bliss OS (website), Phoenix OS (website), or PrimeOS (website). All of these operating systems are excellent and well-maintained by their developers, so browse the website and choose one that suits your needs.
Wrapping Up: Bluestacks Alternatives
That concludes our list of the best Bluestacks alternatives. Whether you're a developer testing apps or a casual user looking to play some games, you're sure to find the best emulator for your needs. Personally, I prefer the Nox Player due to the plethora of features it provides. However, how about you? Which Android emulator is your favorite? Well, Was it on this list, or did we overlook it? Tell us in the comments section below.