Learning new languages is extremely helpful not just because it's a great life saver when you go travelling but also because it keeps you mentally stimulated. It's a proven fact that learning anything new makes new neural pathways in your brain and keeps you mentally stimulated. It's a healthy way to keep your brain engaged and medical studies have revealed that doing this could avoid diseases like dementia and Alzheimer's later on in life. There are many online courses and videos available to learn any language but one of the most preferred ways to learn a language is through apps. These days there's an app for everything, even online casinos as described here. Just like casino apps, a lot of language apps are also gamified so it is like playing a game while learning.
Duolingo
Duolingo is one of the world's favourite language learning apps. The app is fun to use and designed like a game with short exercises that you can do whenever you can steal some time for yourself. It gets you to talk the language within a week and you can get to learn basic phrases that will let you survive in the real world. The app allows you to learn as many languages as you can although it's advisable to not sign up for more than two. The app keeps testing your skills and the better you get at it, the more difficult the tests become which is what you need to become fluent in the language of your choice.
Babbel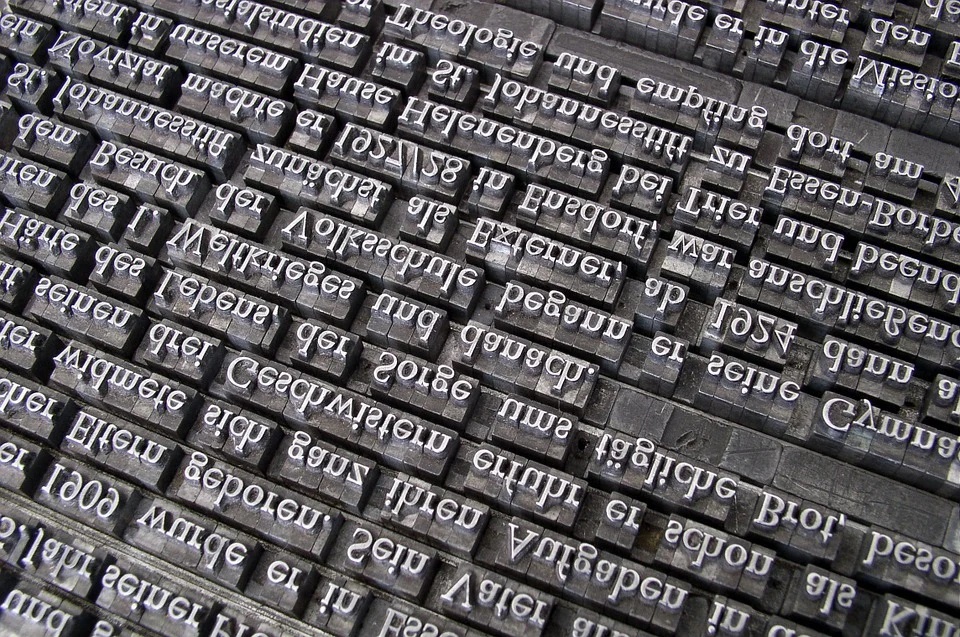 Babbel is hugely popular as it follows a regular curriculum. The layout of the app is minimal and there's a lot of explanation of each phrase or word that you learn. Unlike Duolingo, Babbel helps you understand the language and its construction which is great if you are planning to consume a lot of culture through that language. The lessons are mostly 15 minutes long which makes it ideal to dive into if you are on a metro or even in bed. Subscriptions start from $13 a month which is very reasonable for an app with so many features.
Drops
Drops is a great app available both for IOS and android users that delivers 5-minute games to learn new words. The gamification of learning vocabulary makes it a real fun app to use and you can download it a couple of weeks before leaving on our holiday. It's even been featured in the top 20 apps to up your skills by The Guardian.
Mondly
Mondly is a wonderfully intuitive app that is packed with features like translations and explanations that will keep you engaged for hours. The course instructor's voice is unique and almost sing-song which makes learning language far more easier. However, this is slightly expensive at an annual membership of $480.
Some of the other apps that you could check out include Rosetta Stone, Busuu and Memrise. Whatever language app you do end up with, just remember that learning a language takes a lot of time, patience and perseverance.